My first mixed dorm experience
It was with some trepidation that I approached my first mixed gender dorm hostel experience: I had only stayed in female dorm rooms before. But Do Re Mi Vilnius Hostel has rid me of any fears I once had about sharing a room with strangers, independent of gender. Plus, the friendly staff helped immensely with everything, from providing a map and writing down what they recommended. They even let me move to a lower bunk after my first night because a couple of them opened up.
This hostel has a mixture of room types from private to eight-bed dorms. I stayed in a six-bed dorm with a shared bathroom (€10.67/night).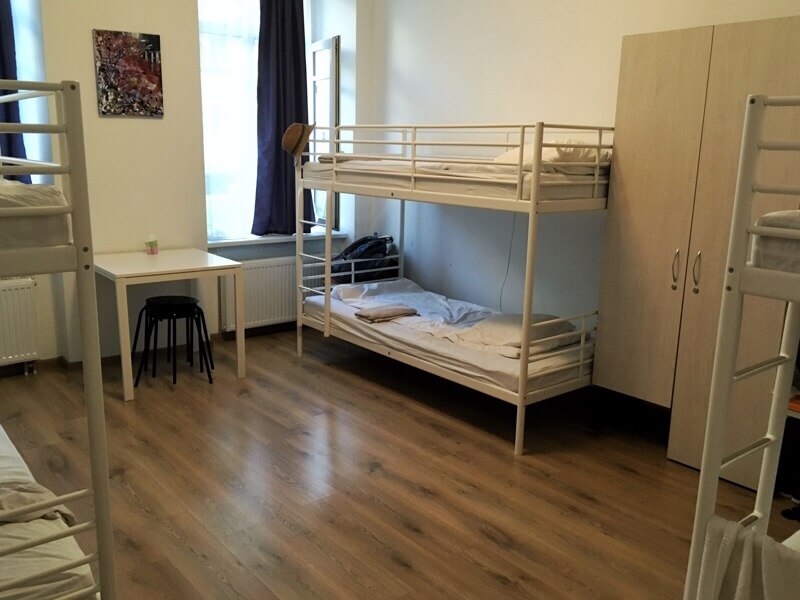 My room didn't have a key to lock the door from the outside, but each bed was assigned a full-length locking closet in which to store belongings. The only thing I would have changed about it was to install a closet rod in the bottom level. Otherwise, it was perfect for putting all my stuff in.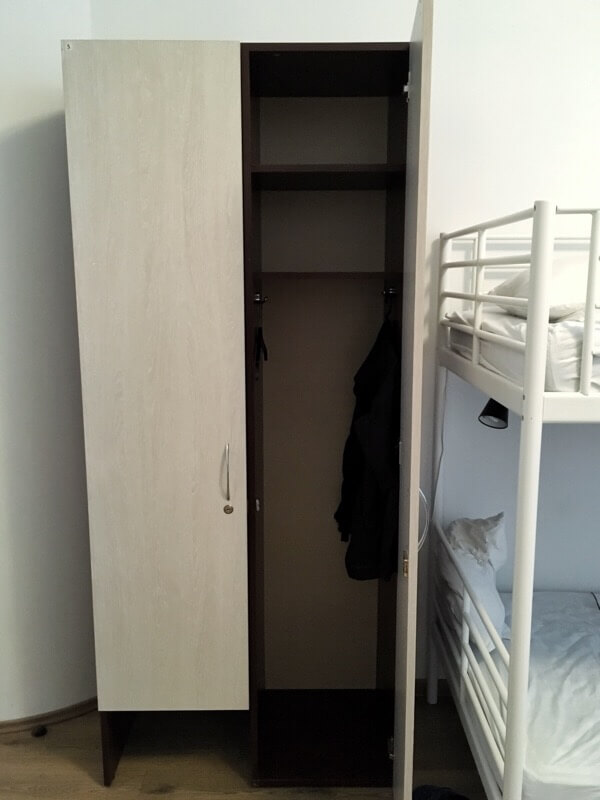 If you go downstairs from the front desk, you'll reach the common living room area with a piano and the common kitchen and dining room. It's all really spacious and well-stocked.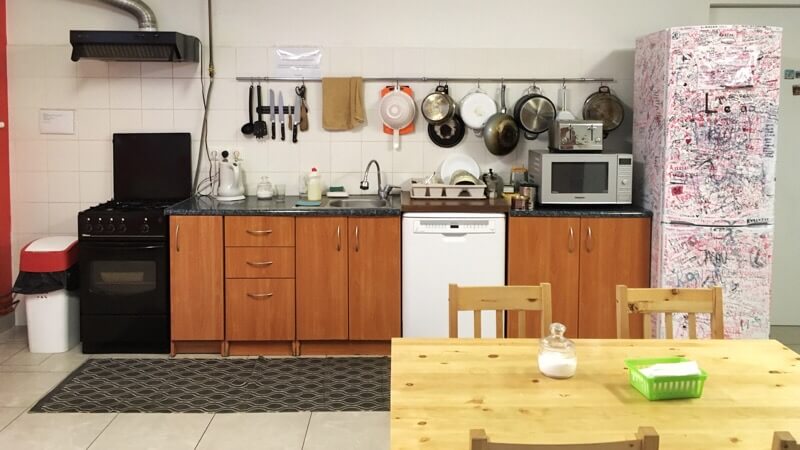 I had a good experience at Do Re Mi and hope they continue to host travelers from all over the world!
Written on July 27, 2016